Thank You!
Thank you to everyone who joined us for an incredible evening celebrating and recognizing the outstanding achievements of distinguished individuals in the business, medical, and sports communities. Together, we raised $4.5 million for education, research, and patient care.
Save the Date for next year's Tribute Dinner: Monday, June 3, 2024!

View Photos from the Event
HSS Tribute Dinner Award
The HSS Tribute Dinner Award recognizes outstanding achievement in business and service to the community. Award recipients are honored for their skilled leadership, innovative perspective, and significant impact within their profession.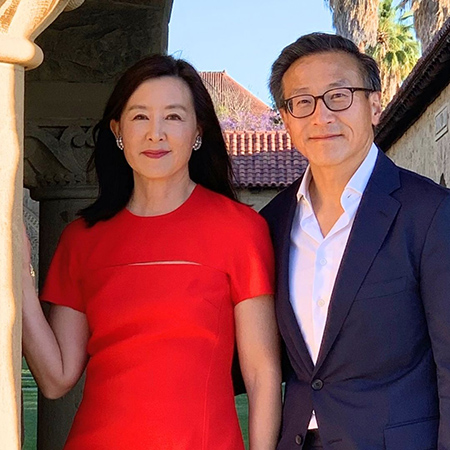 Joe & Clara Wu Tsai
Owners, Brooklyn Nets & New York Liberty
Business Leaders & Philanthropists
HSS Lifetime Achievement Award
The HSS Lifetime Achievement Award honors an individual who embodies the very best in clinical and institutional excellence, and who has made significant and long-standing contributions to the advancement of musculoskeletal medicine. Award recipients are recognized for their exemplary and inspirational service to patients, community, and their profession.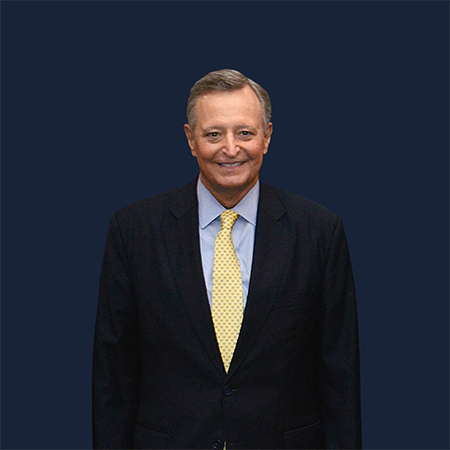 Frank P. Cammisa, Jr., MD
Chief Emeritus, HSS Spine
Attending Surgeon, HSS
Professor of Clinical Surgery,
Weill Medical College, Cornell University
Special Performance By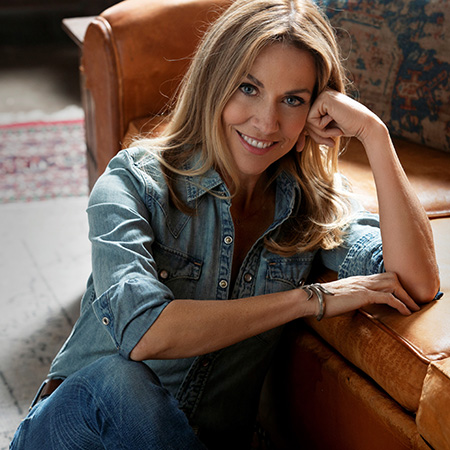 Sheryl Crow
Nine-Time Grammy Award Recipient & American Music Icon
Co-Chair
Dan Benton and Stephanie March
Jamie Dinan and Elizabeth Miller
Lizzie and Jonathan Tisch
Presenting Sponsor
Anonymous
Daniel Benton and Stephanie March Family Foundation
Vice Chair
Elizabeth H. Atwood
Kathryn and Kenneth Chenault
Jamie Dinan and Elizabeth Miller
Don Grasso
Amanda and Thomas Lister
Aimée M. Merszei and the Kevin Zoltan Merszei Foundation
Scott and Debby Rechler, Rechler Philanthropy
Stavros Niarchos Foundation (SNF)
Patron
Fiona and Stanley Druckenmiller
East River Medical Associates, P.C./Department of Anesthesiology, Critical Care & Pain Management
Anne and Joel Ehrenkranz
Kathy and Richard Leventhal
NewYork-Presbyterian Hospital
Benefactor
Mr. and Mrs. Frederick Harlan Batrus
Dr. and Mrs. Barry D. Brause
Dr. Frank P. Cammisa, Jr.
Stephanie and Chase Coleman
Comcast NBCUniversal
Kate and Bob Devlin, The Devlin Foundation
Wendy and Michael Esposito
Mario J. Gabelli/Gabelli Funds
Giammaria and Sabrina Giuliani
Halvorsen Family Foundation
Dr. and Mrs. Bryan T. Kelly
Laurie and Pierre Lapeyre
Mulé Family Foundation
The New York Football Giants
Terry and Polly O'Toole
Steven Rattner and Maureen White
Bob and Gillian Steel
Lizzie and Jonathan Tisch
Viscogliosi Brothers LLC
William and Barbara Weldon
Ellen and Joe Wright
Supporter
Barry L. Bloom
Bloomingdale's
BSE Global
Cynthia and Bernard Curry
Mary Ann Deignan
Heidell, Pittoni, Murphy & Bach, LLP
Allison and Warren Kanders
McNamara Purcell Foundation
Celene Menschel and Alex Egan
The Olayan Group
Susan and Douglas Padgett
Hollis G. Potter, MD
Proskauer Rose, LLP
Jonathan Sobel and Marcia Dunn, MD
The Soloviev Group
Frank F. Tedesco Jr.
Jamie Tisch
Joan H. Tisch & Family
Tishman Speyer
Contributor
Accenture
Barbara and Todd J. Albert, MD
Baker Hostetler, LLP
Brooklyn Nets
Citi
Christie and Tony de Nicola
Fellow Health Partners
HSS SPINE East River
Rebecca and Sacha Lainovic
Mary Kathryn Navab
New York Red Bulls
The Physiatry Department
Sheeraz Qureshi, MD
Donna and Benjamin M. Rosen
Stamford Health
Steven & Alexandra Cohen Foundation
Drs. Karen and Edwin Su
Dianne and Daniel G. Tully
UFC
Vigorito, Barker, Patterson, Nichols & Porter, LLP